The Original & King Of UK/EU Collectibles Botting
Now Supporting Sneaker Sites
£250 initial. £25 renewal/month.
As Seen on
Recent Wins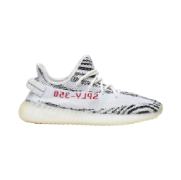 Sneakers
5,000+ Checkouts
£50,000+ Profit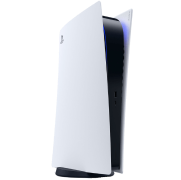 PS5
25,000+ Checkouts
£2,000,0000+ Profit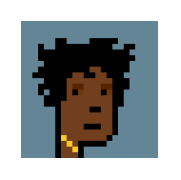 NFTs Support (queue pass only)
👀 Checkouts
£100,000+ Profit
Supported Sites
500,000+ Supported Checkouts Worldwide
Across all of the retailer we support for UK, EU & Worldwide.
Carnage Bot 1.0 Now Live 🚀
1.0 is packed with new features enabling our members to increase their success instantly.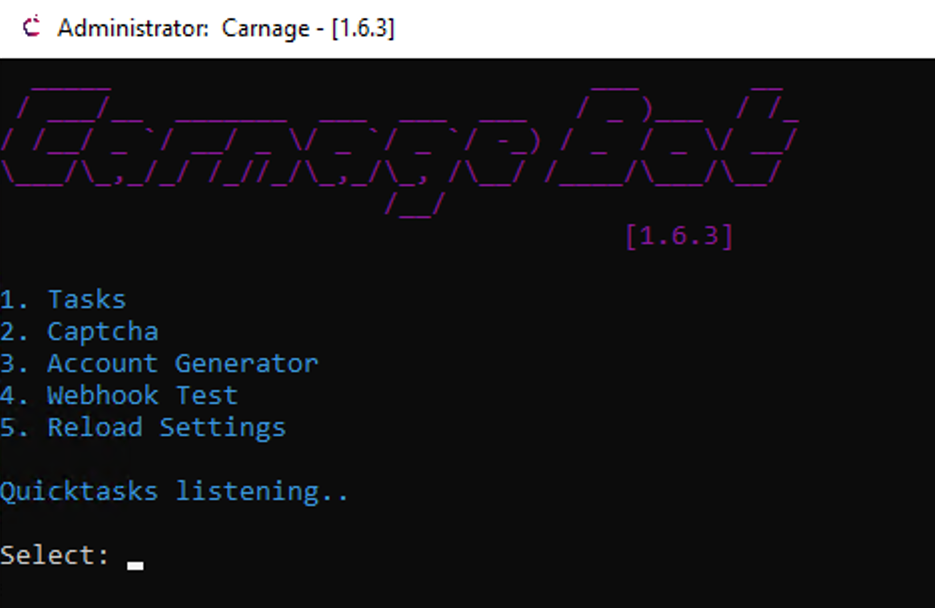 Quick Tasks ⚡
A 'Quick Task' is a method used to quickly launch a tasks within the software and to start that 'tasks' automatically. This is beneficial as it enables you are launch a task without having to input all of the necessary information manually. A great feature to catch those restocks!
Task Groups
'Task Groups' are a method used to organise your tasks within the software. This is beneficial as it enables you have tasks ready for certain releases. Such as the a Disney release or a PS5 restock.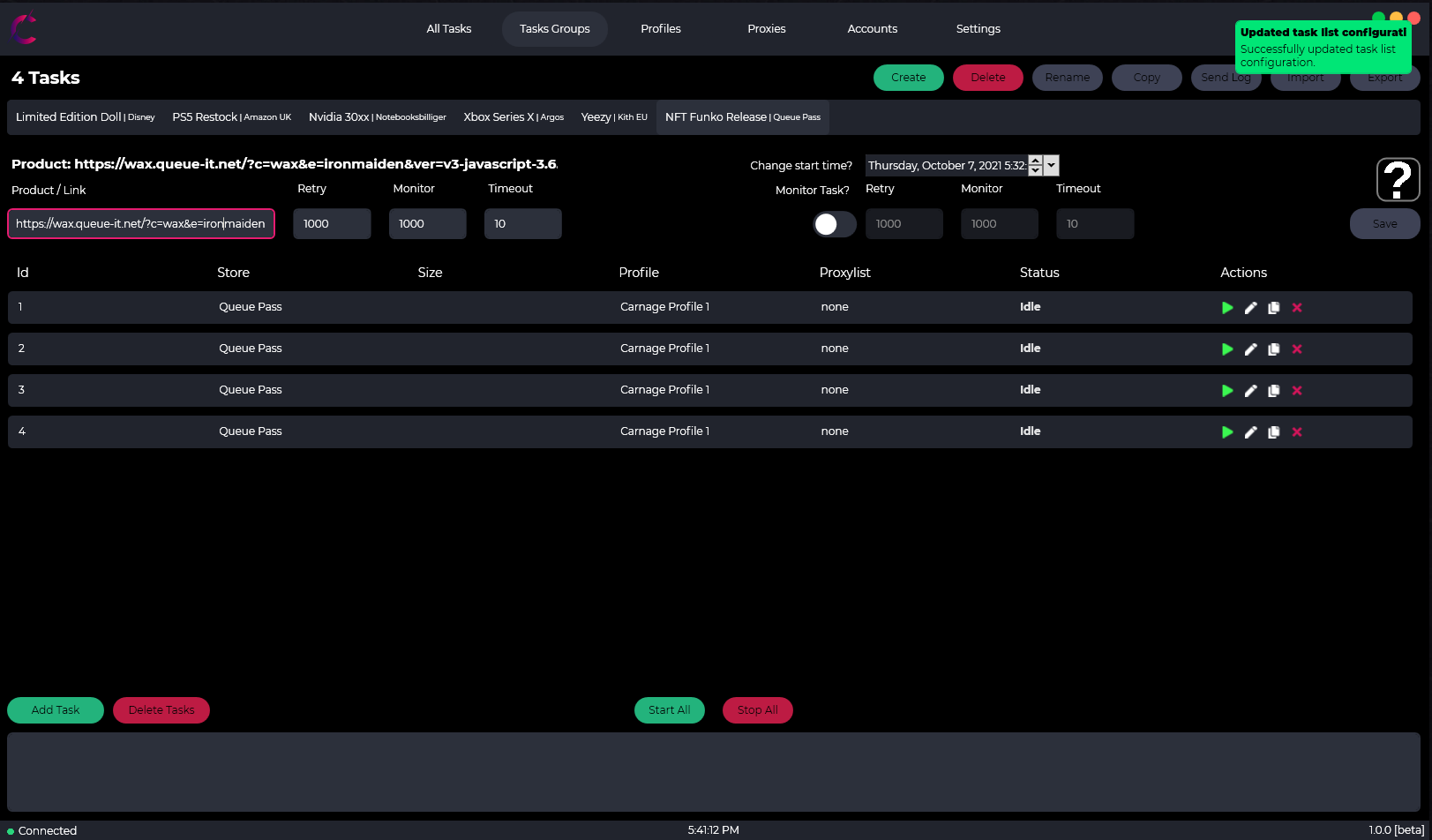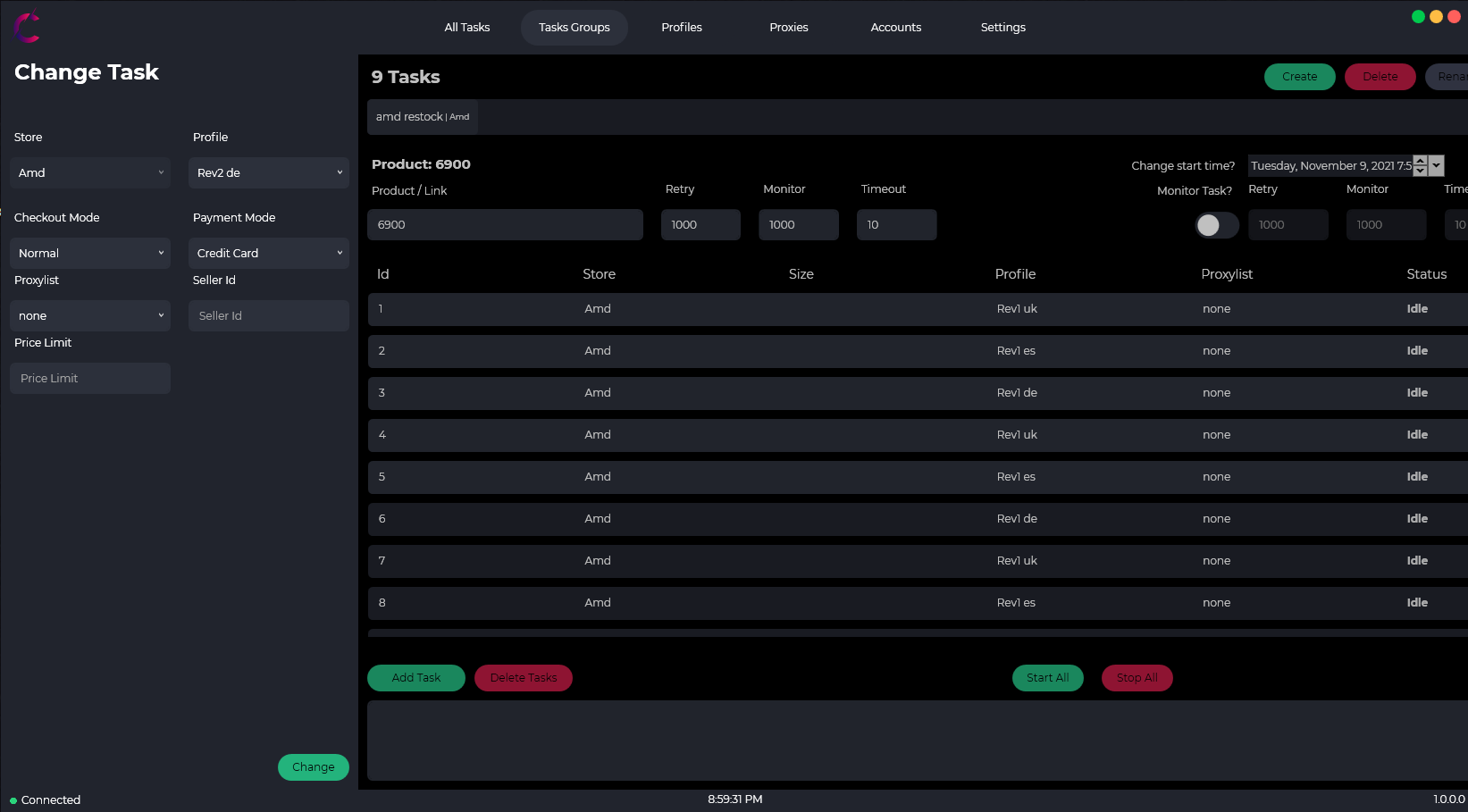 ️Mass Edit
'Mass Edit' is used to change the information for all tasks running within a click of a button. This is beneficial as it enables you save time by editing all of the tasks within a few clicks. Imagine doing it manually? 'Mass Edit' saves time.
Analytics
'Analytics' are used to see the checkout stats of your tasks. These includes tasks which are successful or failed. This is beneficial as it allows our members to keep records of the amount task which are successful or not. Greater organisation enables members to have greater success.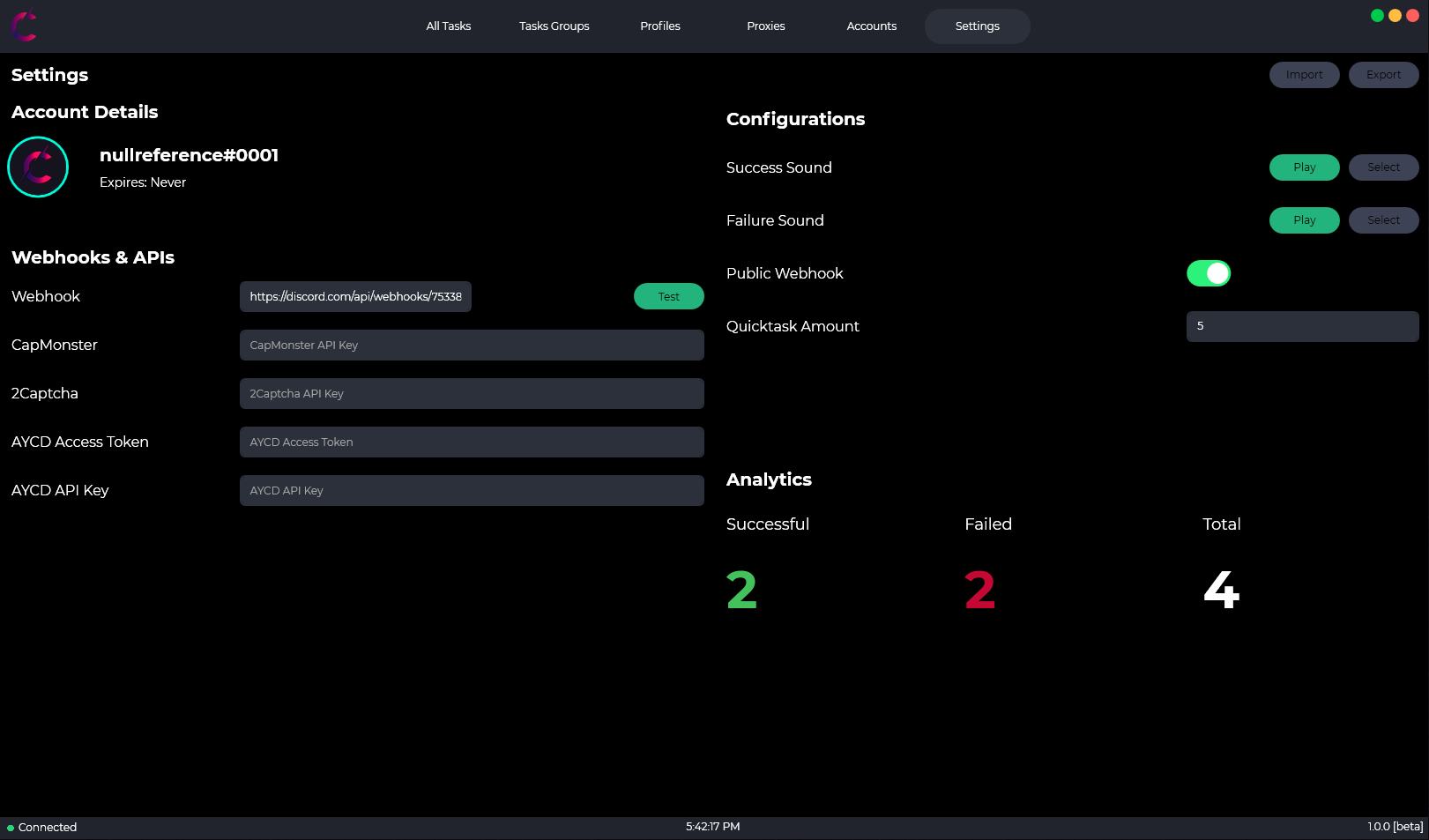 ️Account Creation
A modern upgrade to creating your tasks. Easier, faster and effective.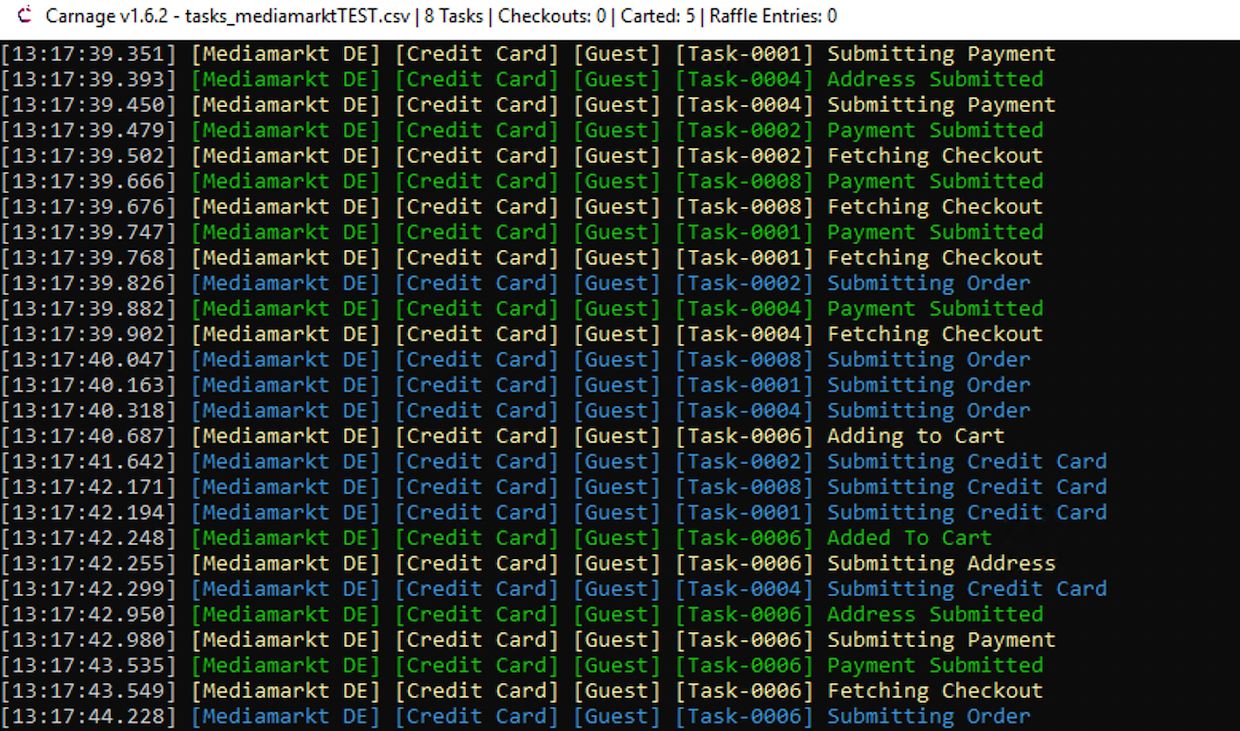 Check Out Our Latest Wins
Thousands of successful checkouts by our members
Tweets by
@CarnageSuccess
Loading...
Frequently Asked Questions
Have a question? check out our FAQ below
Need help or support?
Having trouble? Our 24/7 support staff is always ready to help